VENZA

®

simplifies the
PCI DSS

by providing tools to assess, track and document compliance status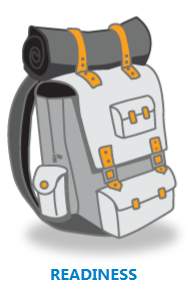 Customer Success
Compliance is a journey. VENZA's award-winning Customer Success Team will help you identify and define your organization's information security program and support needs. Our Security Coach "Guides" will craft tools and prescribe resources to help you successfully implement the VENZA program and create a culture of awareness.
Your assigned Security Coach is knowledgeable in a variety of network environments and is here to keep you up-to-date on your compliance activities and status.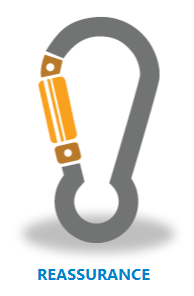 Awareness Certification (PCI & PII)
Educate your employees with our PCI and PII training, which includes engaging and interactive eLearning courses, online assessments and certification.

Policy Templates
According to requirements set forth by the PCI Security Standards Council, merchants must implement and document processes regarding their security policies. Leveraging policy templates organized by company SAQ type, VENZA can help your organization establish the required security policies and procedures needed to maintain PCI DSS compliance. (Included with the Denali and Everest Packages.)

Awareness Campaigns
Gathering inputs and factors from annual Spot Check Awareness Audits and Phishing Campaigns, VENZA Security Coaches will prescribe learning through online training modules, quarterly webinars and breakroom posters. (Included with the Denali and Everest Packages.)

Network Scanning
External and internal vulnerability scans will be conducted to address PCI DSS requirements and provide critical information about potential network security concerns. The number of scans conducted will vary, depending on your organization's needs assessment. (Included with the Everest Package.)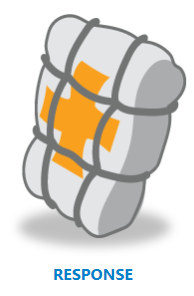 Compliance Portal Access
Gain complete visibility into your Human Firewall™ through our compliance portal access. (Included with the Everest Package.)

Self-Assessment Questionnaire Preparation (SAQ)
The VENZA Information Security Team will guide you through the Self-Assessment Questionnaire (SAQ) process, review evidence and facilitate filling out the necessary documentation for your SAQ type. During the process, the VENZA team will also provide recommendations for remediation and suggestions to lower PCI scope. (Included with the Everest Package.)