VENZA System

VENZA provides a streamlined user experience that seamlessly integrates multiple streams of data, creating an ultra-crisp view of your security profile from the top level to the individual property and below. Instantly.
Delivering on the promise of better visibility, VENZA's platform serves as a node combining VENZA program features (e.g., VENZA Learning™ and VENZA Phishing™) into a unified instrument with customizable reports. Updating dynamically, VENZA offers a single pane of glass, producing the information you need when you need it.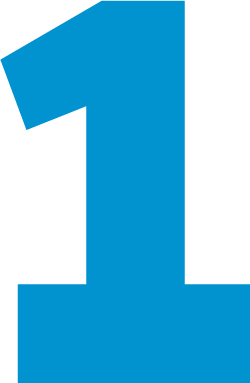 One location for user uploads.
One location for recordkeeping.
One clean, clear picture of your security awareness profile.
But it does not end there.
In addition to providing a step-change in capability and responsiveness, the system will evolve as we roll out further stages, adding a range of governance, enterprise risk management, and regulatory compliance features.
Soon, the platform will also include the Spot Check Awareness Auditor™, vendor assessments tools, SAQ and Audit wizards, a workflow tracker, and additional integrations.
The platform capability will grow while simultaneously becoming simpler and more efficient for users with mobile support and single sign-on (SSO) functionality.
Ultimately, we will offer a wholistic governance, risk, and compliance (GRC) platform that is also fully customizable, with an open API for users to effortlessly plug in their own data and generate optimized results.
VENZA is more than a single solution. It is a system to guide you to elevated data protection.