Are there gaps in your human firewall?

Identify them and protect your business today with our FREE Phishing Test!
Phishing attacks are one of the leading causes of hospitality data breaches. With cybercriminals becoming more sophisticated every day, it's crucial for businesses to ensure their teams are equipped to recognize and handle such threats.
At no cost, you get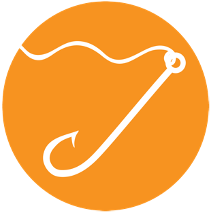 Access to a proprietary VENZA phishing template of your choosing for one-time use.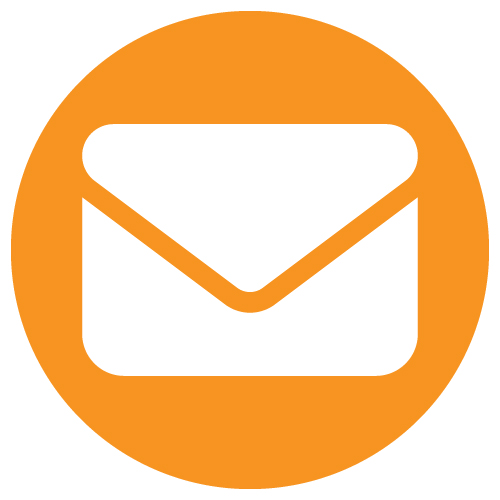 Deployment of a custom campaign to one of your properties.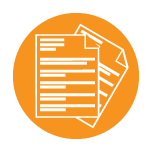 A vulnerability report with written, actionable data
With VENZA's Phishing Test, you'll gain better visibility into your team's readiness to safeguard your and your guests' data. Equipped with detailed results, you'll have concrete data to identify areas to strengthen and take the next steps.
How It Works
Download, complete, and save the VENZA Phishing CSV file.
Choose your phishing campaign and sign up by completing a one-minute form.
Receive and take the test. We'll send a simulated phishing email to the employees you choose, testing their ability to recognize potential threats.
Get insights. Receive a comprehensive report detailing your team's performance and areas for improvement.
Ready to get started?