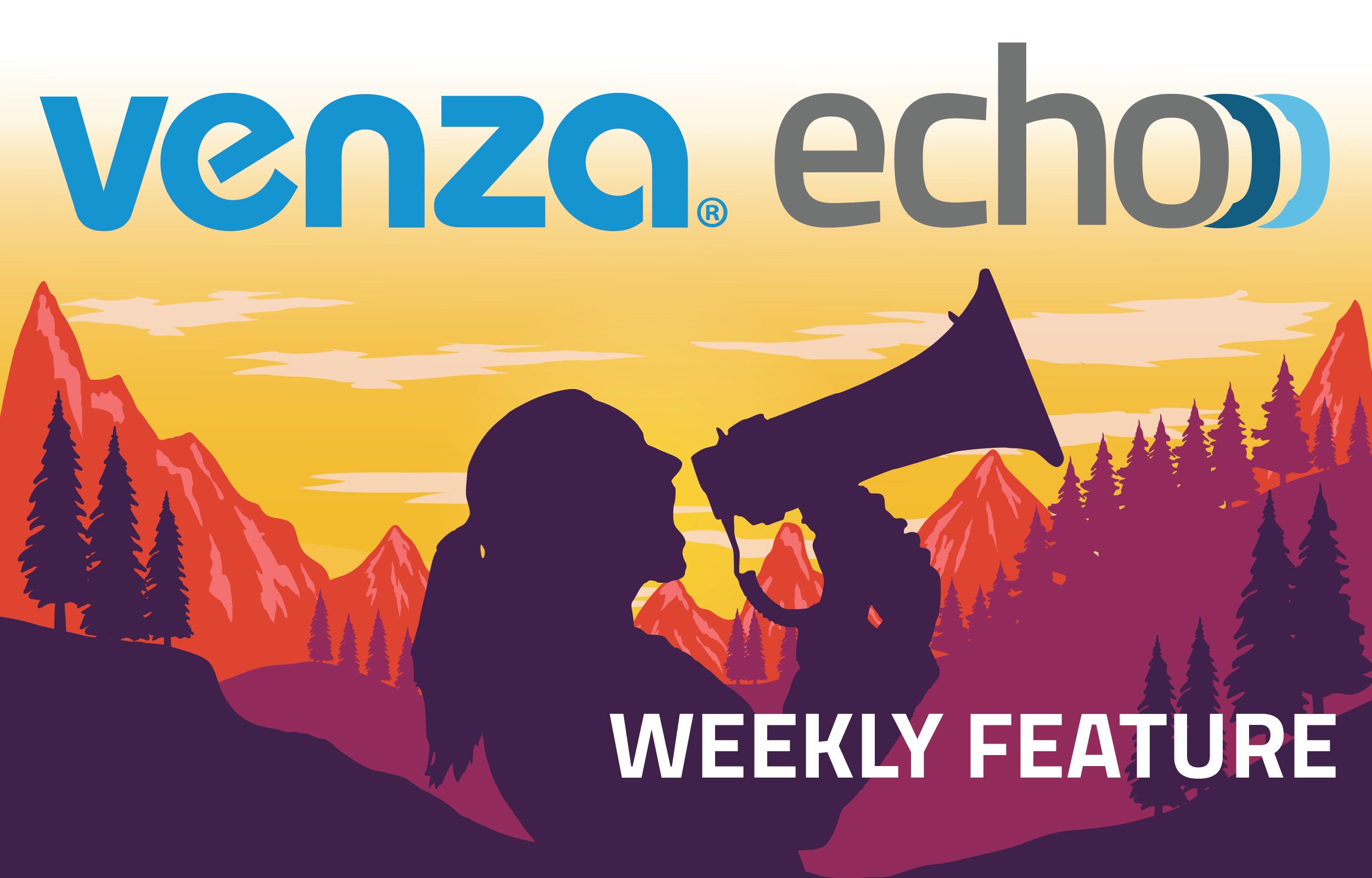 As we navigate the complexities of PCI v4.0, understanding the critical role of staff training in data protection is paramount.
This week's feature of the VENZA Echo dives deep into how employee training is not just a compliance requirement but a cornerstone in building a culture of security awareness.
From front desk to housekeeping, every team member plays a vital role in protecting guest data. It explores practical strategies for crafting effective training programs, the importance of continuous learning, and the impact of leadership in fostering a security-first mindset.