VENZA offers this suite of courses specific to
HR

needs within the hospitality industry. Protect your company by training employees, managers, and supervisors against these business pitfalls.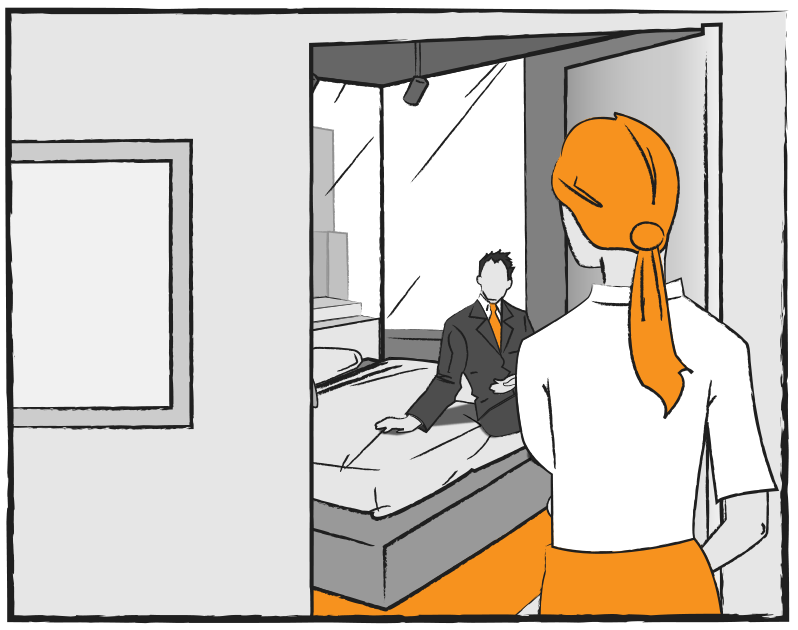 Sexual Harassment Prevention
VENZA offers three Sexual Harassment Prevention modules (one for employees and two for managers) for a total of 2 hours of training. These courses define sexual harassment in legal terms and discuss expectations for workplace behavior, including manager responsibilities. Real-life scenarios and assessments are included to reiterate key points.
We will provide you a written sexual harassment policy in English, Spanish and Polish (other languages upon request). Upon completion of the Sexual Harassment Training all VENZA Peak™ registered employees will have confirmed receipt of this policy.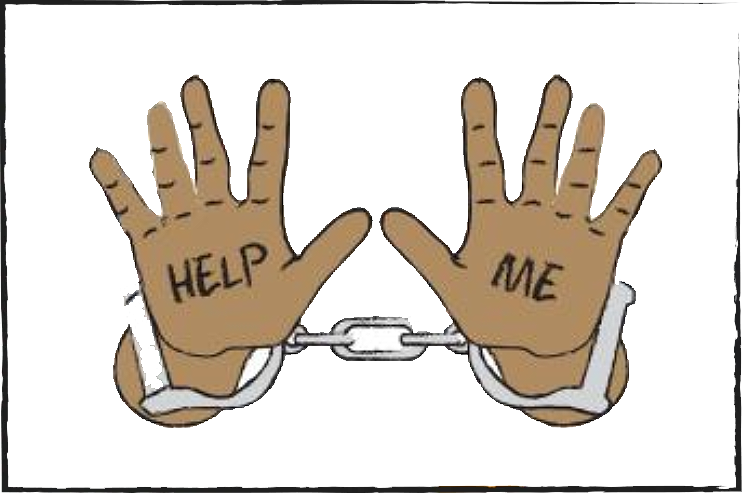 Human Trafficking Awareness
The outcome of VENZA's Human Trafficking awareness training is to empower employees and managers so that they may "detect, deter and report" the use of hotels for the purpose of human trafficking. Learners access separate courses and supporting materials based upon roles as either employees or managers.
Diversity and Guest Relations
This 30-minute course helps to promote respect for other cultures and backgrounds within the hospitality industry. Suggestions are provided on how to address missteps and/or guest complaints.
Anti-Bribery
This 15-minute course specifies parameters for accepting gifts and rewards and emphasizes employee obligations to report corruption and bribery. Hospitality-specific scenarios are included to reiterate key learning points.
Code of Conduct
This 10-minute course explains the purpose of a company's Code of Conduct and sets expectations for how employees should behave in the workplace.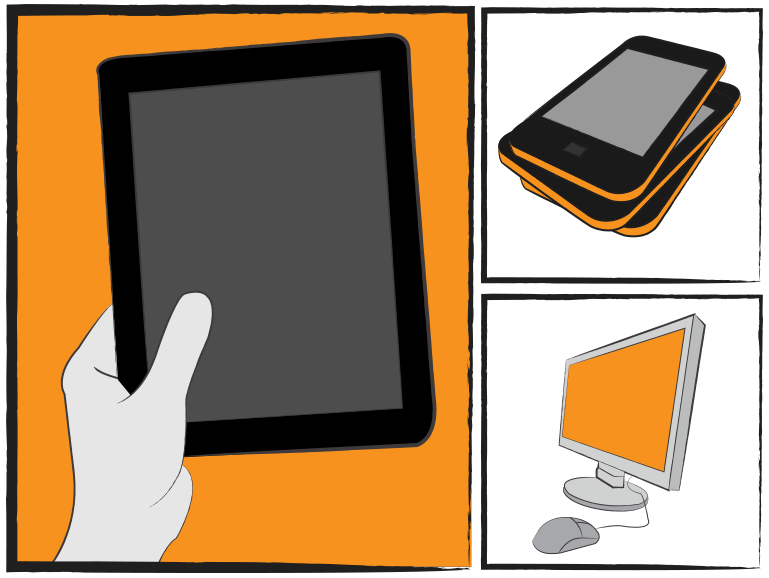 Acceptable Use
VENZA offers two Acceptable Use courses (one for employees and one for managers). These courses detail stipulations for accessing a company's network, website and equipment and provide a mandatory acceptance page prior to course completion.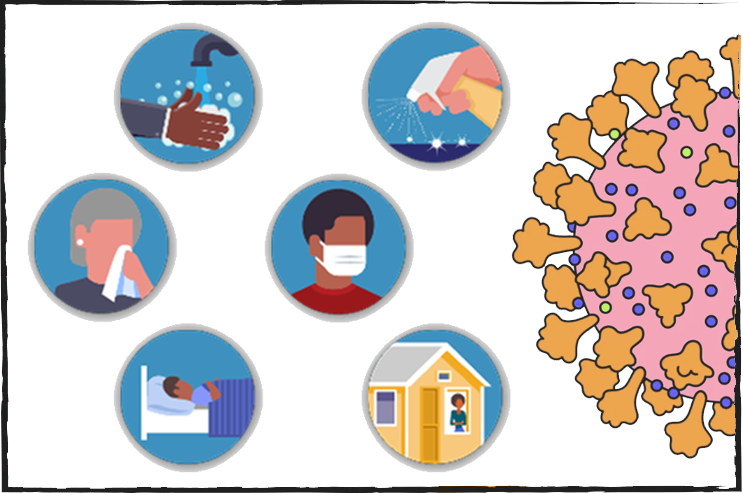 COVID-19 Information
As more states move toward re-opening of businesses and hotels, guidelines and precautions are necessary to enable this to occur. These two courses, COVID-19 General Information and COVID-19 for Hoteliers, discuss some state-mandated protocols such as those by the California Lodging Association, to establish best practices during your re-opening.
As required in New York/Chicago VENZA has partnered with a provider of wearable panic buttons for use where employees may be required to work alone. These devices may be activated in the case of harassment, assault, active shooter and other emergencies. Please contact us for further information.