Surmounting the Summit: Tips for a Successful InfoSec Training Rollout

Authors: Olga Brunnerová and Laura-Jane Hatcher
Implementing a new training program for your teams may not always be easy or effortless. It can siphon already limited resources and time away from daily operations and could potentially demand a significant shift in your organizational culture.
However, it is now a necessity. Nearly 90% of data breaches are caused by social engineering techniques used against unwitting employees, making information security education one of, if not the most important, tools in an effective cybersecurity protection tool kit.
The logistics of launching and coordinating a widespread information security training program may seem like an unsurmountable mountain of time and effort, but luckily with VENZA, you have a guide. Our Customer Success Team has been successfully aiding organizations on this trek for over 15 years, and we have some best practices for seeing your teams reach the summit as efficiently and effectively as possible.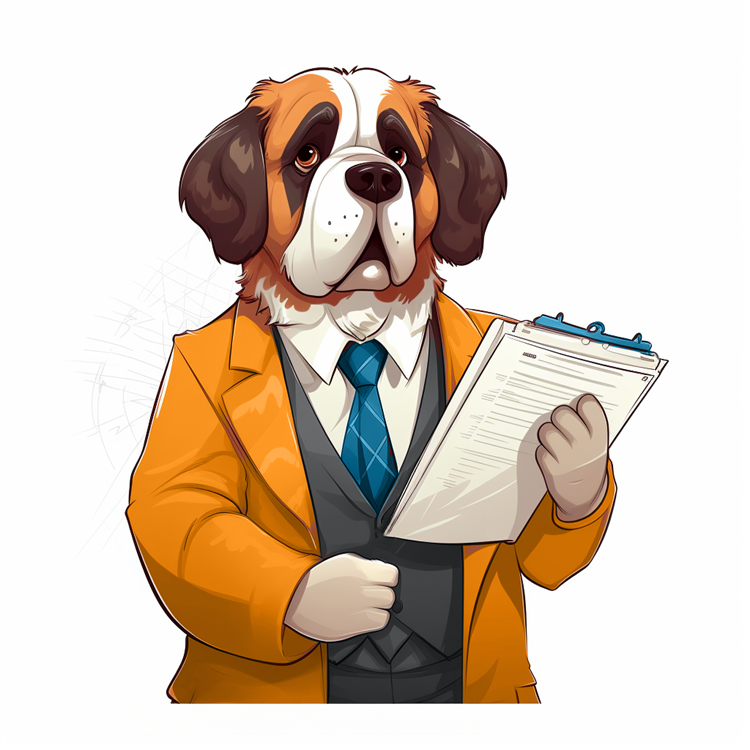 Electing Training Champions
It may be tempting to spearhead the eLearning effort alone, as communicating the importance of information security to those that do not operate in same cybersecurity landscape as you may be difficult. While it may be realistic if your organization is less than 40 individuals, to oversee multiple properties and thousands of team members at various levels of a Hotel Management Company, you'll likely need internal help in overseeing day-to-day training operations.
Designating one or several Training Champions from your corporate team will be crucial in rolling out training and tracking its subsequent adoption. We recommend electing a higher-level Human Resources officer to lead the charge, who the VENZA Customer Success Team will work personally with to ensure they are guided in effective training management. This person will serve as the main herald of the program, holding properties accountable for completion.
From there, this training champion may, depending on the scale of your organization, elect eLearning Managers for each location who are responsible for training adoption, overseeing group learning sessions and effectively managing their employee user base in the eLearning platform.
We have seen great results in organizations where General Managers or HR Training Coordinators are tasked at the property-level to oversee their team's training, leveraging the training resources, detailed progress reports and group-training options offered by VENZA. Ideally, your training champion hierarchy should resemble a business organizational chart, adding accountability for your teams at every step.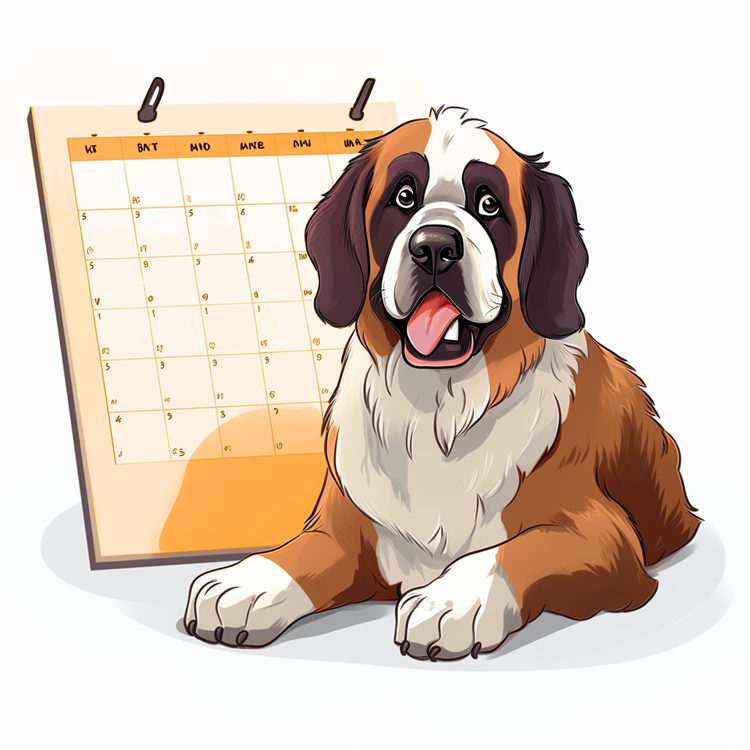 Dedicated Data Security Month
Data Security is not a one and done deal. Not only does PCI DSS mandate that information security training must be validated annually, but the digital landscape is also ever evolving, producing new threats your teams must be educated on to remain protected.
To that end, we've seen the most success with organizations that dedicate one month to information security, during which your employees can renew their training certificate and refresh their cybersecurity knowledge. This entails establishing a completion due date towards the end of the allotted month, creating a very necessary layer of accountability.
Training as a team can be especially effective, particularly if you employ our tools and resources for classroom-style sessions, including fun quizzes, mini-games, and hospitality-specific cybersecurity scenarios. Not only does this increase retention, but it also significantly boosts engagement, as it introduces a layer of competition between properties to see their location at 100% first.
You may be wondering, what about employees that were hired outside of this designated training month? We recommend adding the training program to your onboarding process. And, for individuals that are hired outside the data security month, there are multiple options available, such as prescribing them an abbreviated overview course such as our Data Protection Basics Overview.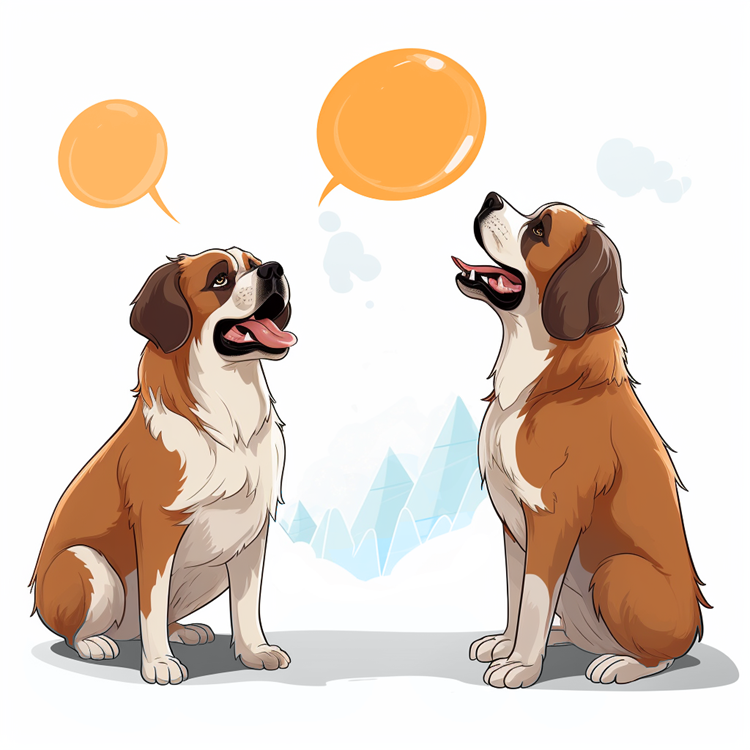 Communication
Ensuring clear and direct communication of pending training is paramount to seeing your teams successfully complete eLearning. While Customer Success drives adoption through training progress check-ins with your eLearning Managers, the ultimate direction must come from the top.
Introducing your teams to VENZA and the training program can go a long way in ensuring a successful rollout. There's no reason to worry about crafting a specialized message, we've got you covered! Our extensive library of Launch Communications allows you to easily select a pre-existing template to communicate who and what VENZA is, giving your Coach the leverage needed to push training along.
Moreover, we have prepared resources readily available to you and your teams to get acquainted with our organization and the training. From presentations that can be shared with your corporate team and stakeholders to handy one-pagers explaining the key training responsibilities, we're ready to introduce your team to the importance of cybersecurity.
At the end of the day, our resources and guidance can only drive the training initiative so much. While we can take care of the heavy lifting, ensuring that set deadlines and training goals are communicated must be a team effort.
Reach Compliance with VENZA
As you embark on your information security training journey, you'll find an unwavering partner dedicated to your success in VENZA. Our Customer Success Team and comprehensive resources are your compass, guiding you through the intricacies of the training effort.
It's essential to emphasize that the threat of cybercrime is not static; it evolves relentlessly. Educating and training your employees are your strongest defenses against ever-adapting data breaches that could jeopardize your organization's invaluable assets. We trust that by appointing Training Champions, establishing a dedicated training period for information security compliance, and infusing accountability and engagement throughout the organization will propel your organization toward the pinnacle of cybersecurity excellence.
The path ahead may be challenging, but remember, with VENZA at your side, training completion and information security compliance are well within your grasp. Together with VENZA, you can safeguard your organization's future and ensure that the sensitive information of your guests and your staff stay well protected.
Feeling overwhelmed? Don't be. VENZA is here to help. Cybersecurity is complex, but in partnership with us, your company can get started in as little as one month. Get a live demonstration today by contacting our Customer Success Team.
Ready to elevate your game? Contact Sales to discuss signing up for our programs or adding new solutions to your contract.
***
Take VENZA's free Phishing Test to assess gaps in your human firewall today!

Training your personnel to recognize and report phishing attempts is essential to protecting your guests and their data. Get started by determining your risk and readiness level using this free tool.
***
Want to stay informed? Subscribe to the free VENZA Echo now. You'll receive a monthly digest with the highlights of our weekly article series and important product updates and news from VENZA.