The Foundational 50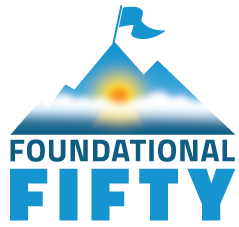 Join VENZA as a member of our Research and Advisory Group for Governance, Risk, and Compliance in Hospitality Technology — the Foundational 50.
Your expertise can shape the coming VENZA GRC, helping us create features impactful for you.
Membership in the Foundational 50 is free with no commercial obligation. This group is limited to 50, so act now.
What You Get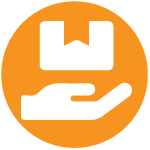 Discounted pricing on your first GRC subscription
Influence developing GRC modules – input on your most wanted features
Progress reports on development
Real Savings
Foundational 50 members qualify for discounts on their first GRC subscription:
Members 1-10 – 20% off
Members 11-20 – 15% off
Members 21-30 – 10% off
Members 31-50 – 5% off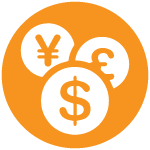 In Return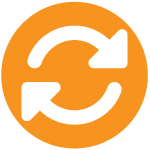 Foundational 50 members will be asked to:
Provide occasional feedback about the new VENZA System and GRC developments
Permit VENZA to share the names of Foundational members with the marketplace
Membership in the Foundational 50 is first-come, first-served. Enrollment begins January 1, 2023. Space is limited. Membership is available only to existing clients that hold programs with VENZA.
For more information or to become a member, contact Sales.