VENZA Rolls Out Weekly SAQ Demonstrations to Simplify PCI DSS Compliance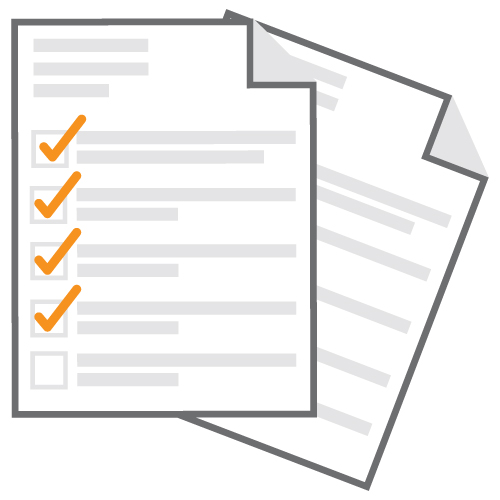 VENZA Rolls Out Weekly SAQ Demonstrations
VENZA, the leading provider of data protection and regulatory compliance tools for the hospitality industry, has announced the creation of live demonstrations to assist hoteliers in completing elements of the PCI DSS Self-Assessment Questionnaire (SAQ) process. This new informational opportunity adds to a growing library of free resources available to VENZA clients. Beginning in January, VENZA began weekly PCI DSS instructional sessions for hotel General Managers.
Each Session Covers:
Overall requirements of the PCI DSS framework
Completing the intake GM Questionnaire
PCI DSS's Prioritized Approach
Step-by-step guidelines for the SAQ process
Sessions are facilitated by experts from VENZA's Security Team and include live screen sharing and walkthroughs. Demonstrations are held each Wednesday at 4:00 PM EST and run for sixty minutes. Interested clients are encouraged to sign up in advance by registering on GoToWebinar.
"We developed this program to help our clients navigate the complex process of PCI DSS compliance," said Macarena Carballo, Vice President of Operations and Customer Success at VENZA. "Reducing the burdens of SAQ completion saves valuable time and money, so we are constantly identifying new ways to streamline the experience. We look forward to continuing to provide these demonstrations and deliver new resources to assist our clients with maintaining cardholder security."
VENZA is one of fewer than 200 entities worldwide that is an accredited PCI DSS v4.0 Qualified Security Assessor (QSA), deemed by the PCI Security Standards Council (PCI SSC) to meet all requirements needed to perform PCI DSS Assessments under the latest version standards.
SAQ demonstrations are the second set of weekly instructional webinars offered by VENZA. The Customer Success Team hosts demonstrations on Wednesdays at 1:00 PM EST that guide hoteliers through launching, managing, and tracking security awareness training in the VENZA PEAK™ Learning Management System.
VENZA's Security Team plans to roll out additional tools that assist clients in completing the PCI DSS process soon. Further announcements regarding the release of these resources will occur later this year.