VENZA Vision '22 – Product Road Map Q4 2021

We are excited to present new features and refreshed content from the last quarter along with the VENZA Vision '22 – Product Road Map for Q4 2021.
View the upcoming updates to the VENZA Product Road Map.
---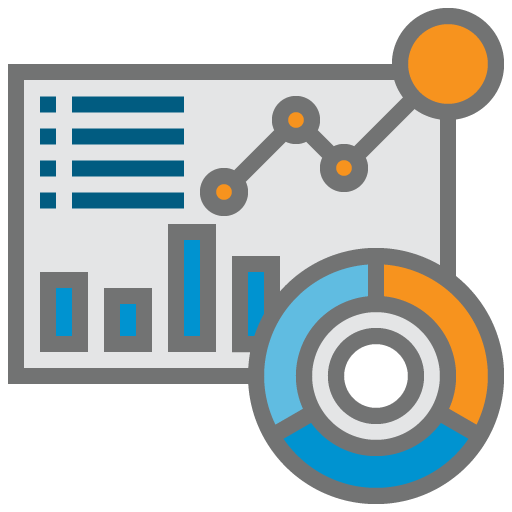 Tracking, Metrics, Analytics & Compliance Certification
PEAK – User Interface (UI) Redesign
PEAK's new UI has a modernized look that helps streamline user interaction. This update is site wide and features fresh color schemes and a user-friendly visual experience.
PEAK – Reports
We also deployed a new Course Completion report. A flexible and comprehensive report that allows managers to highlight and specify a Group, User, Course, or Training Certification for in-depth information.
If you're interested in seeing a complete listing of the updates we made to PEAK, please click here.
Legislative Briefs
The Product Development Team researched and drafted seven (7) briefs that distill complex legislation like the California Consumer Privacy Act (CCPA) and the General Data Protection Regulation (GDPR) down to one page of critical, must have information.
---

Policy Templates
Basic Information Security Policies
We created a comprehensive set of policies that are available for our Denali and Everest customers to use and integrate into their environments.
A sample of the policies include:
• Access Control
• Incident Response
• Risk Management
• Vulnerability Management
---

Phishing Campaigns
Phishing Templates
We designed six (6) new deceptive and informative phishing campaign templates and linked corresponding landing pages that harvest credentials to mimic the latest threats users will face in the real world. Organizations can elect for users who fail the phishing campaign to be directed to remedial training to help reinforce organizational security awareness and training goals. All templates are available in English, Spanish, and Chinese.
---

Training, Games, Media & Assessments
VENZA Proctored Training Program
The Customer Success Team implemented a highly effective and efficient training delivery method that certifies large amounts of team members at once. These sessions are hosted every Wednesday at 3 P.M. Eastern time and are open to all staff that need initial or refresher training.
Security Awareness Product Catalog
Our security awareness product catalog is a centralized listing of everything VENZA offers that an organization might need to enhance or implement a security awareness and training program. Included are the latest content releases, instructional guides, the HR Suite, and a complete listing of our three learning paths.
Minivids
We developed two short minivids that give quick, ninety (90) second snapshots of our Log and Threat Monitoring and Email Hygiene content.
Job-aids and Posters
We released four (4) new posters intended to educate staff on basic information security as well as phishing, vishing, and smishing. These can be displayed throughout a facility to increase staff engagement and awareness. In addition, all posters are now available in Cantonese, Mandarin, Portuguese, and Russian.
---
If you are enjoying our Matterhorn™ product for privacy regulation and want to explore our Denali™ or Everest™ plans, contact our Customer Success Team for more information and pricing. We'd love to tailor a plan to meet your specific needs.
For more information about product updates contact our Customer Success department at succes@venzagroup.com If you are interested in signing up for our programs or adding new solutions to your contract contact our Sales department at sales@venzagroup.com