GRC Explained

Governance, risk, and compliance (GRC) is a strategy for maximizing an organization's overall governance, enterprise risk management, and regulatory compliance.
A GRC platform accomplishes this by: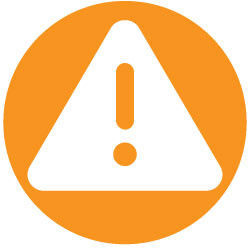 Creating a

framework

that

aligns

IT strategy and processes with business goals and regulatory requirements.

Delivering

usable

metrics

that measure how IT governance performs within that framework and facilitate compliance processes.
By building document management, compliance controls, and remediation actions into user administration, security awareness training, and reporting software, a GRC can become a holistic tool for efficient and effective operations.
Why Invest?
A GRC provides critical solutions for high-performing organizations to optimize their businesses for success.
Using a GRC brings many benefits: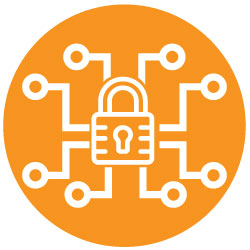 Clearer risk profiles
No information silos
Maximized IT investments
Improved decision – making
Increased compliance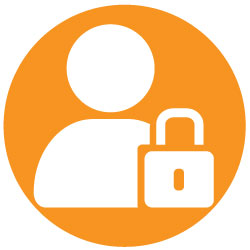 Why VENZA?
VENZA Knows Hospitality
The first GRC custom-built for the hospitality industry will be available from VENZA. Our tool was designed from the top down to fit the reporting structure and user management needs of the hospitality industry.
Simplicity
Using VENZA keeps your data in one place by integrating additional modules with your existing VENZA products like the PEAK™ Learning Management System, VENZA Phishing™ and the Spot Check Awareness Auditor™.
Advanced Tools Made Affordable
VENZA's GRC brings the power of the most sophisticated technology platforms to our clients. Capabilities that were once out of reach are now accessible to clients of all sizes.
For a limited time, VENZA clients have the opportunity to join our Research and Advisory Group for Governance, Risk, and Compliance in Hospitality Technology—the "Foundational 50".
Help us build the GRC you want. 
Get more information here.