VENZA Product Road Map Q2 2021
We are excited to present new features and refreshed content from the last quarter. 
View the upcoming updates to the VENZA Product Road Map.
---

Training Materials
Job-aids and Posters
We've produced new phishing, vishing, and smishing posters that link to interactive mobile learning experiences and new information resources for HR Suite topics such as Human Trafficking, Sexual Harassment, and state mandated requirements for these important topics. These easy-to-use and convenient posters share vital information employees need to perform their jobs and keep your guests safe.
Gamification Templates
Our new game templates replace traditional assessments and help make your training more interactive. You will see higher engagement and knowledge retention rates from your employees, and they won't have to trudge through standardized repetitive knowledge checks any more.
New data protection and email hygiene guide
• This guide is your one-stop shop to cover the main InfoSec topics.
---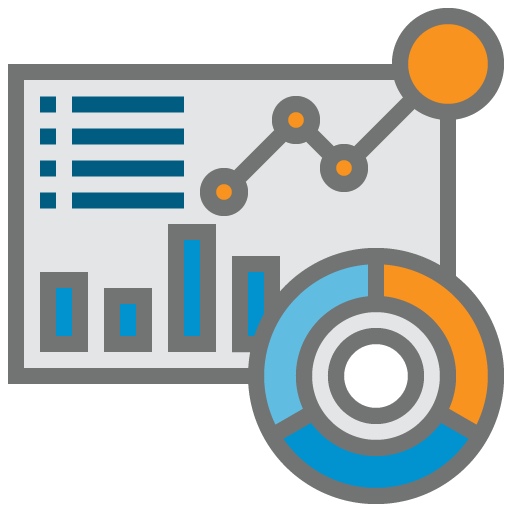 Tracking, Metrics, Analytics & Compliance Certification
Reporting Performance Improvements
We've implemented a new group selector that reduces load times and allows managers and administrators to focus on exactly what they want. This update optimized report generation and added new user interface features that provide visual indicators of report loading to provide helpful feedback in response to user action.
---
Hospitality Webinar Series (Quarterly)
What's new at VENZA? Did you have a chance to attend our latest webinars?
Layered Security, presented by David Neel CTO of CyberTek MSSP, a VENZA company.
We discussed the advantages of implementing a layered security posture and the fundamentals of putting one in place against standards like ISO/IEC 27001 and compliance requirements like PCI DSS and GDPR.
Industry Staffing Challenges in Hospitality, presented by Alan Zaccario, CDPSE, Security Analyst.
We discussed how staffing shortages are providing hoteliers with a unique opportunity to create a more comprehensive and multi-disciplined team with skill sets that range across the business.
Did you miss our Webinars? Watch and listen to our free sessions by clicking here.
What's "Next" at VENZA? We continue to host webinars. Stay tuned for our next topic. #guidinggoodpeopletodogreatthings
---

Phishing Campaigns
Phishing Manager
The new Phish Campaign page allows seamless creation of campaigns directly from PEAK. This new functionality comes with more precise control over email delivery and the ability to assign campaigns to individual users instead of groups.
---
Log and Threat Monitoring
We offer new solutions for 24/7 threat monitoring and real-time incident response. CyberTek MSSP threat monitoring service analyzes the activity and provides remediation guidance.
---
If you are enjoying our Matterhorn™ product for privacy regulation and want to explore our Denali™ or Everest™ plans, contact our Customer Success Team for more information and pricing. We'd love to tailor a plan to meet your specific needs.
For more information about product updates contact our Customer Success department at succes@venzagroup.com If you are interested in signing up for our programs or add new solutions to your contract contact our Sales department at sales@venzagroup.com