VENZA Echo Monthly Digest – May 2023 
VENZA Echo Monthly Digest – May 2023 — Welcome to this month's edition of the VENZA Echo monthly digest — our free resource to keep you up to date with the latest industry news and cybersecurity trends.
When it comes to cybersecurity, it's critical to stay a step ahead. Each month we'll bring you a summary of our top thought pieces to keep you informed about the landscape in an easy-to-understand, brief format that saves you time.
Below, you'll also find updates on our products, along with company news. VENZA is committed to providing you with leading solutions for data protection and regulatory compliance, and we want to keep you up to date on the tools that are available to you.
Feel free to pass this message along to others within your organization or encourage them to sign up here.
Echo Articles
April's theme was Staying Ahead on Compliance. We produced a series of weekly feature articles that are available on the VENZA site.
Here is a look at what's available: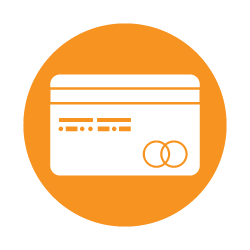 A Look Ahead at PCI DSS v4.0
The newest requirements for the seminal data protection standard are around the core. See what's coming and how you can stay ahead. Find out more.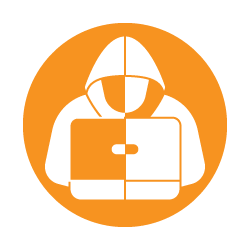 Double Threat: New Regulations Target Ransomware Payments
New rules govern how and when companies can pay ransoms. Avoid the legal hot water and stay on top of this evolving issue. Find out more.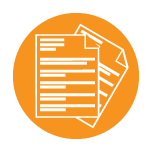 Reporting Requirements for Hotel Cyber Breaches: What to Know for 2023
Did you know that new laws require certain businesses to report cyber incidents and breaches? Get the details with our coverage. Find out more.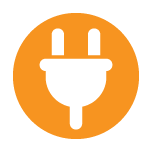 Juice Jacking: The Sneaky Threat Lurking in Public Charging Stations
An old hack is back in the news — juice jacking. Threat actors are using unsecured chargers to target mobile devices. Keep your guests secure by remaining aware. Find out more.
Customer Success News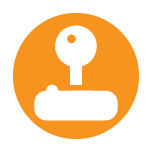 VENZA Arcade
Ramp up your security awareness training with gamified learning! VENZA offers a series of arcade games that give familiar titles a data protection twist. Games like "Battling Identity Theft" and "Wheel of Wisdom" are a great way to supplement coursework and keep your organizational awareness strong. Contact your Customer Success Coach for the full arcade catalog.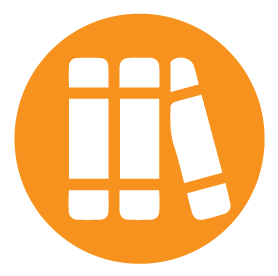 Legislation Brief
Are you looking to stay up to date on the latest laws covering data protection and privacy? VENZA is here to help. We maintain a series of Legislation Briefs that cover major national, international, and state-level legal changes. We've recently added new briefs covering new legislation passed in Connecticut and Iowa. Connect with us to learn more. 
Company Updates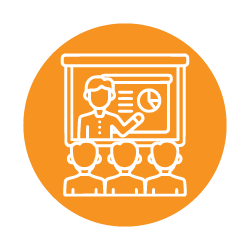 Hospitality Webinar Series
The second installment of our Hospitality Webinar Series is around the corner and will be tackling the hot topic of Cybersecurity Insurance. Register now and join us on Wednesday, June 7 from 12:00 PM to 12:30 PM EST for this informative event.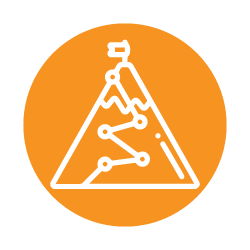 Basic Learning Path Best Practices Course
We've added a new course to the Basic Learning Path of the VENZA Content Library. Now, employees who have previously completed the Basic Learning Path will have the option to take a single "Best Practices" course for annual recertification. This will increase completion rates and save time— while still covering the essential foundations of information security.